---
About Us
The Chicago Environmental Justice Network is a coalition bringing together neighborhood-based, grassroots, frontline environmental justice organizations working throughout the Chicago metropolitan area in frontline communities.
Learn more about CEJN
---
---
Recent Articles
Healthier Buildings as a Climate Solution for Chicago
At a time when we're seeing extreme heat, droughts, floods, and other weather disasters due to climate change, it's never been more important to take action on climate locally.
Read full article >>
---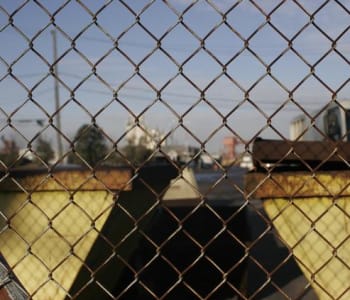 Ending Chicago's Sacrifice Zones
Gina Ramirez and Myrna Salgado-Romo take a look at what it will take to challenge the legacy of structural racism in Chicago that has led to the creation of sacrifice zones.
Read full article >>
---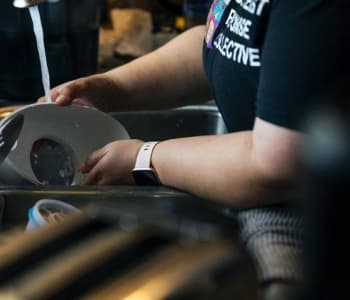 We Need Lead Service Line Replacements, not Chicagwa
Chicago has a drinking water crisis. We have almost 400,000 lead service lines in our city, the most out of any major city in the nation.
Read full article >>
---