---
Ending Chicago's Sacrifice Zones
Gina Ramirez and Myrna Salgado-Romo take a look at what it will take to challenge the legacy of structural racism in Chicago that has led to the creation of sacrifice zones.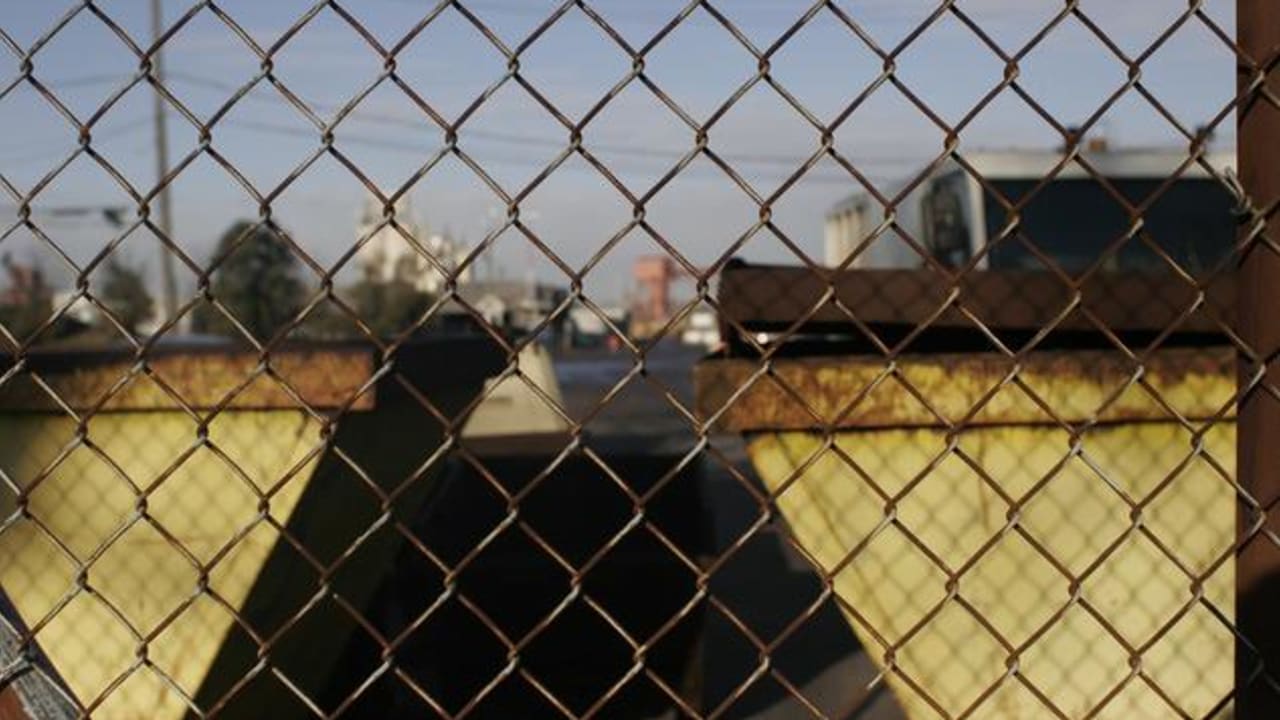 Thursday, June 30, 2022, 9:56 PM
Co-authored with Myrna Salgado-Romo, Chicago Environmental Justice Network Manager
You don't realize that you're living in a sacrifice zone until you're old enough to recognize the structural racism that has created deep segregation and inequity in Chicago.
The pollution from industrial facilities, diesel trucks, contaminated soil and drinking water blend into the background until you leave your neighborhood and see that a neighborhood a mile away can look completely different.
Chicago's industrial zones are embedded in communities like the ones we grew up in. Over the last seven years, at least 75 facilities on the Southeast Side were inspected for "violating the Clean Air Act." As we lead the way in addressing the racist legacy of environmental justice, we decided to kick off a new Coalition to End Sacrifice Zones. It is a collection of the city's environmental, labor, faith, health and grassroots orgs that will create a new force to address structural environmental racism that continues to shape our city.
We are fighting to stop the tide of industry that is rushing into our communities and accumulating year after year, while struggling to realize a different vision for our city.
We are bringing together a wide group of advocates for our new coalition because we are addressing a massive problem that has hurt Chicago for far too long. We also believe that the community's voice is essential for finding solutions to issues that have affected us for generations.
Any policy fix must be rooted in the expertise of frontline communities that have often had to be the only source of accountability for polluters and the broken systems that allow them to accumulate in vulnerable communities.
It's also, unfortunately, not enough to just have the right policy, we must also hold the city accountable for how it implements even the best environmental policies. It will likely also take a large and diverse coalition to call out departments that have contributed to structurally racist policies like the city's department of planning and the department of public health.
If the results of the pandemic, the huge gulf in life expectancy between white residents and residents of color, or the impacts of the current recession on our communities are any indication, we have our work cut out for us.
Chicago is a prime example of how destructive environmental racism can be to communities of color, but our city can be a leader in changing that story and giving every community the same opportunity to thrive.
This post was originally published by the Natural Resources Defense Council
<< All articles
About the Author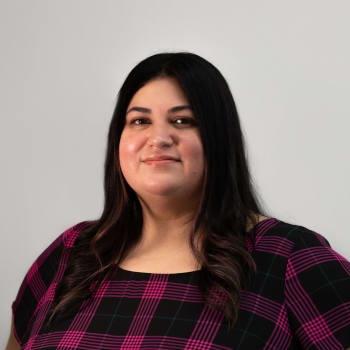 Gina Ramirez is the Midwest Outreach Manager at the Natural Resource Defense Council. She works to further sustainable land use and zoning rules that can provide crucial protections to areas like Chicago's Southeast Side, that are burdened with cumulative industrial pollution. She is the Board President for the Southeast Environmental Taskforce.
---